EnergyGauge USA
Easy to use Windows platform software for Residential Energy Code Compliance, Energy Analysis and Rating.
EnergyGauge USA is available in five versions.
Choose the product best for you based on the comparison below.
By purchasing this software you agree to the
EnergyGauge End User License Agreement
ResSimCode
ResSizePro
ResRatePro
ResRateSizePro
HERS Provider
Version
HERS Raters Only
HERS Providers Only
Compare
EnergyGauge USA
Product Features
$239


1-Year License


$645


3-Year License

$339


1-Year License


$915


3-Year License

$289


1-Year License


$780


3-Year License

$389


1-Year License


$1,050


3-Year License



$339


1-Year License



Hourly Simulation Energy Analysis
Solar Thermal and Solar Electric
IECC 2006, 2009, 2012, 2015 & 2018 Code Compliance
Florida 2017, 2020 Code Compliance
Estimated Pollution Emissions
Economic Analysis of Energy Improvements
Tax Credit Qualification and HERS Index
HERS Rating and Registration Capability
Energy Rating Index for Code
ACCA Certified Manual J and S Calculations
(System Sizing and Selection)
ACCA Certified Manual D for duct sizing
(does not do damper zoned ducting or panned airways)
ACCA/RESNET 310 HVAC Design Report
Kwik Model 3D for drawing house and ducts
Coming soon
HERS Provider Management
Key Features
Florida Energy Conservation Code 7th Edition Available Now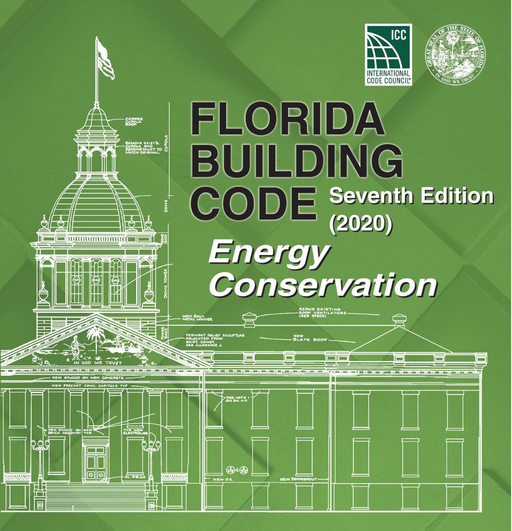 One Button Compliance Calculation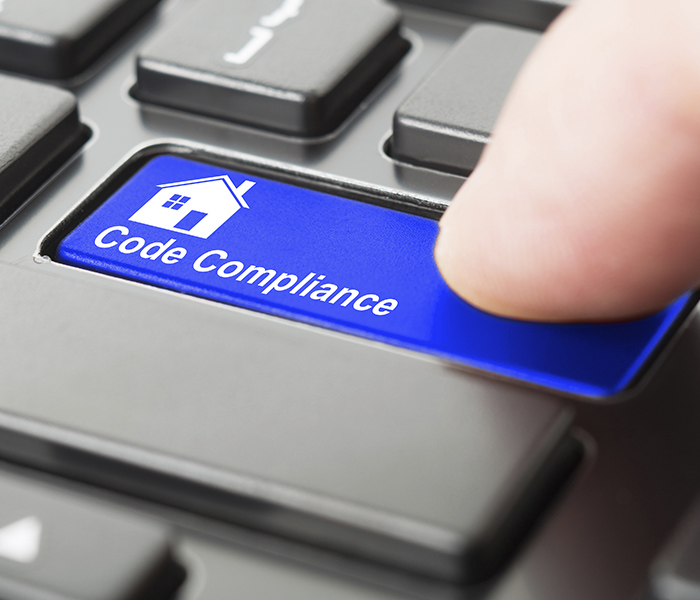 EnergyGauge automatically generates reference and baseline buildings to save you time and effort.
Florida Energy Conservation Code
IECC (2006, 2009, 2012, 2015 & 2018)
Rater versions include:
HERS
ENERGY STAR®
IRS Tax credits
DOE Zero Energy Ready Home
International Energy Conservation Code (IECC)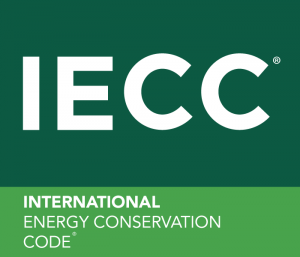 Enter your building and comply with either of these four methods:
Prescriptive R-value Method (IECC 2009, 2012, 2015 & 2018)
Alternative Total UA Method (IECC 2009, 2012, 2015 & 2018)
Performance Method (IECC 2006, 2009, 2012, 2015 & 2018)
ERI Method (IECC 2015)
Analyze High Performance Home Systems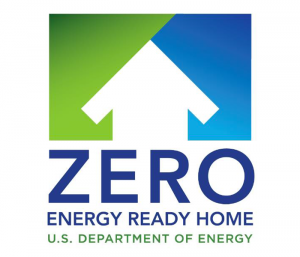 Whole house mechanical ventilation systems including run-time ventilation
ASHRAE 62.2-2010 and ASHRAE 62.2-2013 required air flow calculation
Dehumidifiers
Solar Thermal Systems
Photovoltaic Systems
Efficient Appliances
ACCA Certified Manual J and Manual S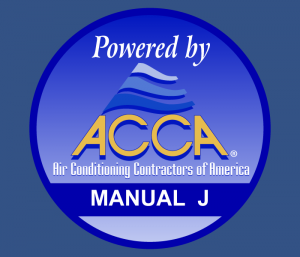 Manual J 8 System Sizing Calculations
The SizePro versions allow you to calculate ACCA Manual J eighth edition for sizing heating and cooling systems. This can be calculated as room-by-room, zones or whole house.
Manual S System Selection Summary
Manual S allows the selection and sizing of heating and cooling equipment to meet loads for a home based on local climate and home construction specifics.
Manual D coming soon!
Model Photovoltaic System Performance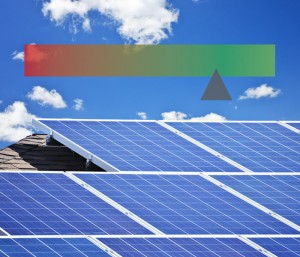 EnergyGauge allows entry of up to three unique on-site solar power generation systems. For example, you can enter details for systems on the east, south, and west sides of your house. Select from a database of photovoltaic modules and inverters or enter your own specifications.
Generate Hourly Reports for Utilities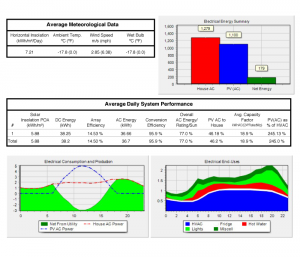 <!—->
Detailed, hourly simulation modeling and reporting using an FSEC-enhanced version of the widely respected DOE-2.1E building energy simulation program. Includes the ability to drill down to any month, day, or hour, as needed for your analysis.
Florida Energy Code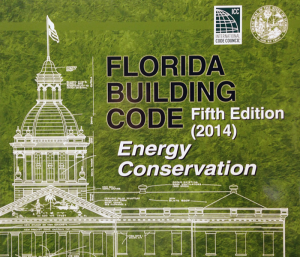 Offers four options for Florida Code Compliance:
Prescriptive R-value Method
Alternative Total UA Method
Performance Method
Energy Rating Index (ERI)
Improvement Analysis Capability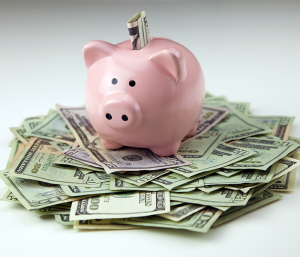 Cost benefit analysis of energy improvement measures allows you to inform your clients of which improvements will save them the most money.